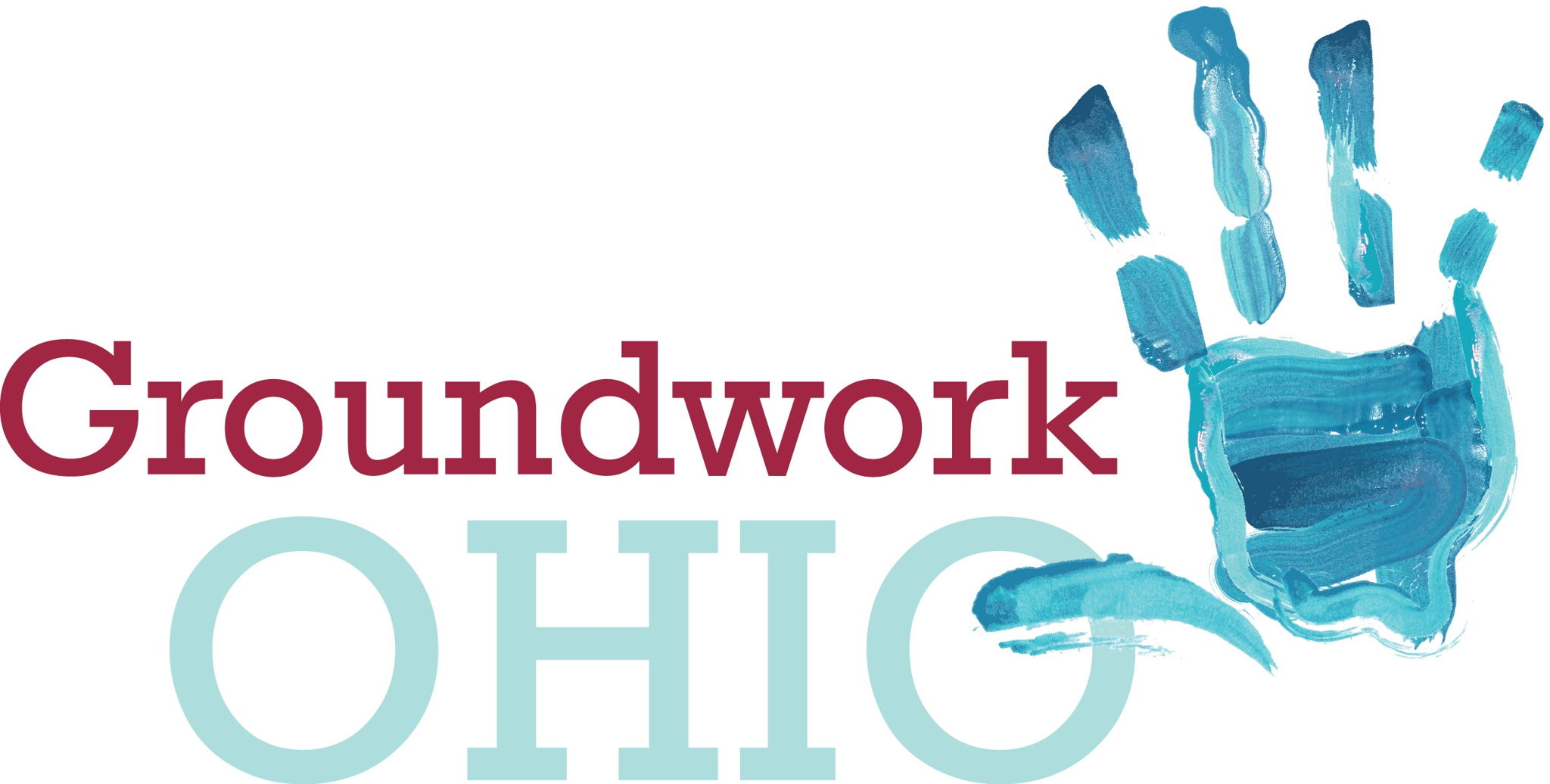 Groundwork Ohio works to educate key decision makers in our state about the importance of high-quality early childhood experiences and to advance quality early learning and development as the most transformative strategy to improve school outcomes, increase the life-long success of Ohio's children, and lay a strong foundation for economic prosperity in our state. As a nonprofit, nonpartisan advocacy organization committed to advancing quality early care and education, Ohio's future prosperity and quality of life are very important to us. We understand that our state's economic success is linked to a productive workforce and secure, welcoming communities. What is not widely understood, however, is how much Ohio's economy is influenced by the health and development of our youngest children who, in a matter of years, will be our workforce.
This is why so many renowned economists, business leaders and public safety officials understand that early care and education is a foundation for community and economic development, as capable children become the foundation of a prosperous and sustainable society.
The early years are a critical time when neurological connections create the foundation for future intellectual, emotional, social and physical development. Like building a new house or office building, establishing a strong foundation will determine the likelihood of success in the development, learning and behavior that will follow. Our brains develop through an ongoing process that begins before birth and continues into adulthood. Cognitive, emotional, and social capacities are inextricably intertwined, and learning, behavior and physical and mental health are all inter-related over the course of our lifetimes. Getting everything right the first time is easier and less costly than trying to fix it later.
Donate via Credit Card or eCheck
Groundwork Ohio FAQ
Is my donation tax deductible?
Yes, we are a fiscally sponsored project of Community Initiatives, which is a public 501c3 organization recognized by the IRS. Your donation is tax-deductible to the fullest extent permissible by law.
WeDidIt FAQ
Is my donation and credit card info secure?
Yes, the security and confidentiality of your information is our highest priority. We will not sell, trade or share your personal information with anyone else, nor send donor mailings on behalf of other organizations, and we will only share personal information if you have given us specific permission to do so.
How do I know that my donation was made successfully?
You will receive an emailed receipt immediately after your donation is submitted and your credit card is processed. Your donation will also show up on your bank or card statement within 1-3 business days.
Do I get a receipt?
Yes, a receipt is sent to your email inbox once your donation is processed. Please be sure to keep a copy of your receipt for tax purposes. If you select a recurring donation, you will be sent an individual receipt each period when your donation is processed.
Is my donation private?
We will not share or sell a donor's personal information with anyone else, nor send donor mailings on behalf of other organizations.